Chartered Accountants offering financial direction to ambitious businesses
More than just an accountant offering traditional year-end accountancy and taxation services, we can use our highly respected industry and corporate finance skills to support you and your growing business at every stage of your financial growth.

Dorset based Chartered Accountants
Established in Dorset 10 years ago & based in the Duchy of Cornwall's landmark Poundbury development, we are a firm of Chartered Accountants offering a compelling proposition of traditional accountancy services and access to a broad range of industry skills.
Our founding vision was to combine training at one of the largest global accountancy firms with extensive industry experience, which means that we can advise from a strategic, commercial perspective. Indeed, many of our clients value highly our flexible, proactive consultancy approach as they develop their businesses from start-up to rapid growth and often then to a successful exit.
In a nut-shell, we stand out from the crowd as a local accountancy firm who really "gets it" from an industry perspective with strong business improvement credentials and an ability to deliver that all-important owner exit at the right moment.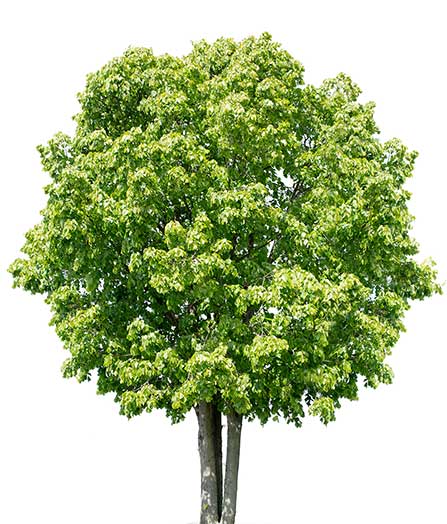 Understanding your business
We are delighted to offer high quality tax, company secretarial and accountancy skills to you and your business as a stand-alone service.
However, we also understand that there is much more to growing a successful business than having a decent set of year end accounts and compliant tax affairs and are pleased to be able to support those clients who want us to help them develop their businesses.
We know how difficult it can be to run successful businesses in these uncertain times and are well placed to provide the holistic support and advice that business leaders need.
We are proud to offer a portfolio of complementary services:
Year-end taxation and accountancy services for both corporate and personal tax affairs, including sole traders and partnerships
First class management accounting and analysis services
Highly respected business consultancy services including strategic planning, forecasting and budgeting, profit & cash-flow improvement and assisting with Director-level recruitment
Corporate finance services including preparing businesses for sale, finding buyers & brokering deals, due diligence support for exiting owners, fundraising and better utilisation of debt facilities

To find out more about how we could help you, call and talk to one of our friendly experts or send us a message.