What our clients have to say...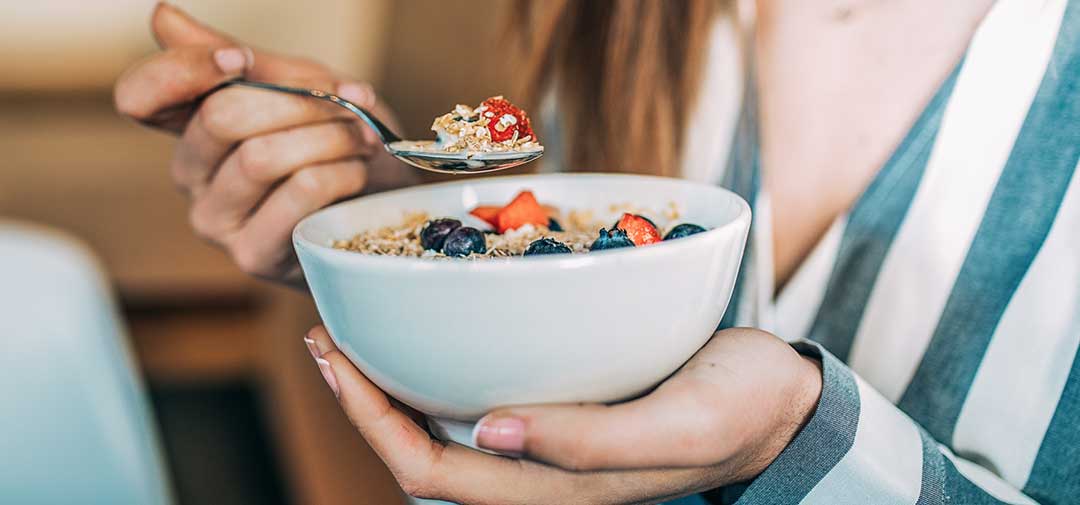 "Blair Hooley was Financial Controller at Dorset Cereals during its sale in 2008. He was an integral part of the team, working hard to meet the huge demand for data about the business. He also showed great anticipation of what the next set of questions were likely to involve, and therefore was always in control. Testament to his success in this process was his promotion to Finance Director following completion.
He is technically very strong, but more importantly is a great team player, with a "can do" attitude, and remained at the heart of every commercial decision made by the business.''
Peter Farquhar
Managing Director, Dorset Cereals Ltd
Thomas Fudge's Remarkable Bakery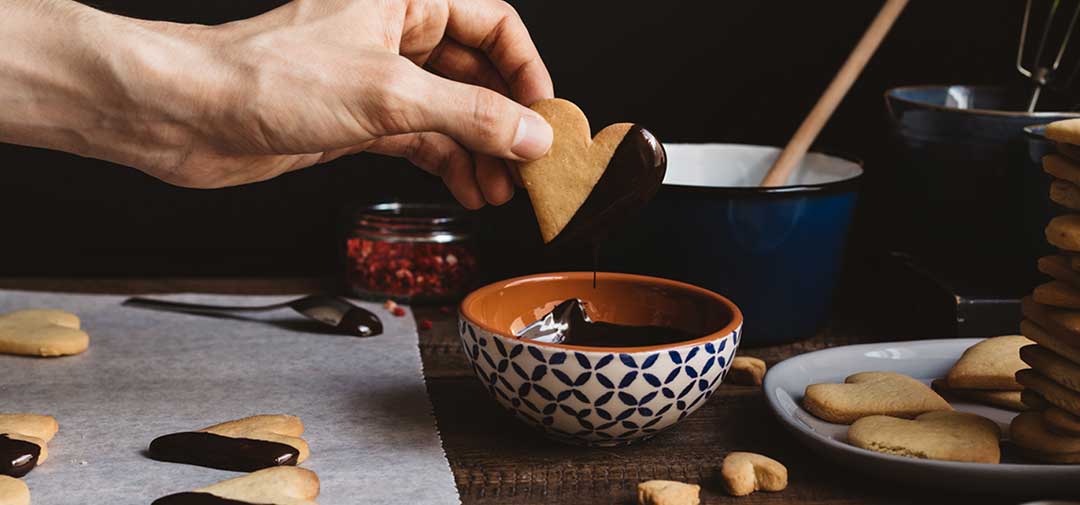 "After spending over twenty years overseeing the growth of our family business and re-investing the majority of annual profits, it was made apparent that we had one chance to realise the financial return for the toils of our labour.
Blair Hooley was introduced to us, primarily to assess our financial status and the effectiveness of our financial team. It quickly became apparent that he was very capable of taking us through a sale process.
We were very aware that we had a business to run, and that we did not have the expertise or time to also run an exit proposition. Open discourse between Blair and the directors resulted in forming a totally trustful relationship.
The first course of action was to ensure that our "house was in order" to be attractive to a potential purchaser at maximum value. This included the effectiveness of management personnel and management teams through the structure of KPI's, successional planning and reporting strategies.
Blair was instrumental in identifying strategic partners and leading us through the complex sale process with precision and attention to detail.
Without doubt Blair was instrumental in leading a very successful sale process which resulted in all directors exiting with the optimum financial return and minimal elongated commitment.''
Stephen Fudge
Managing Director & Owner, Thomas J Fudges Remarkable Bakery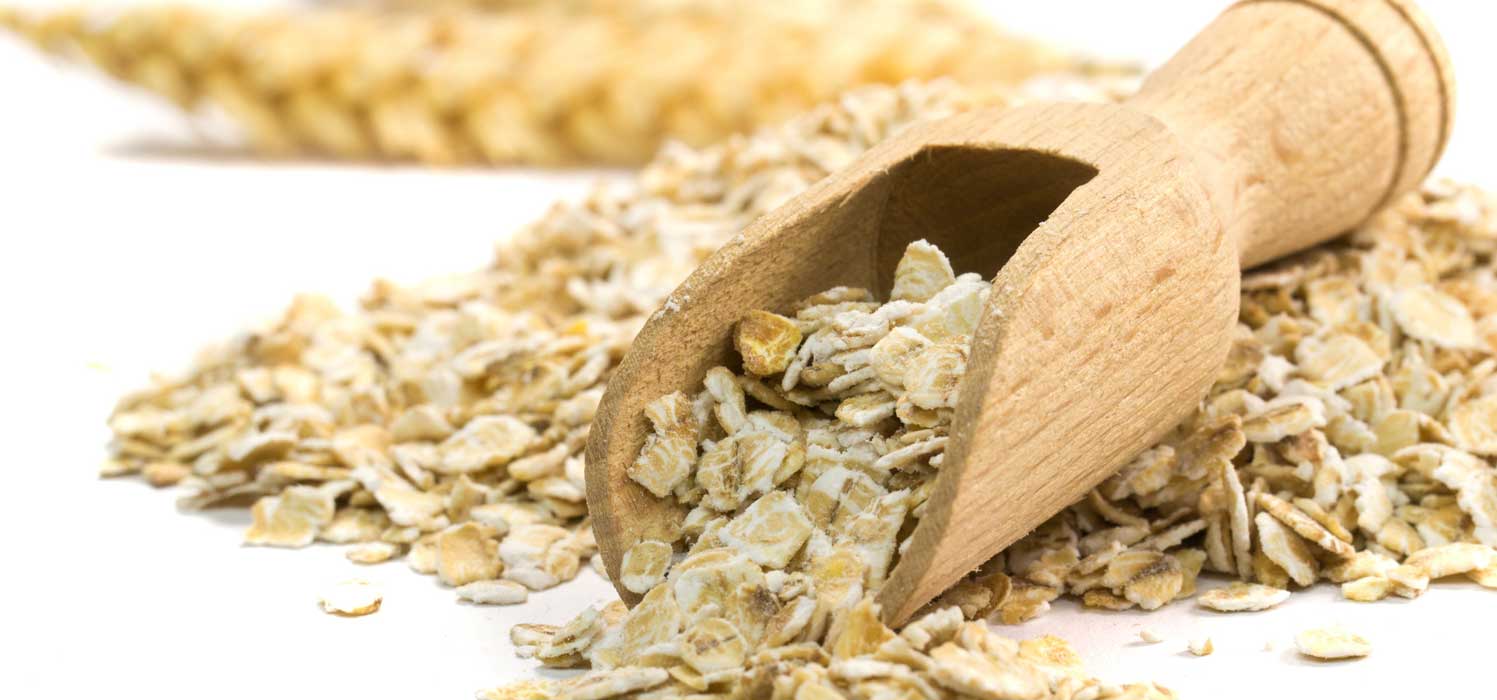 "Blair has been a god-send. His high level of professionalism, knowledge and skills have been game changing for us. We now have a far better understanding of the business and can make better decisions because of it. He is also a pleasure to work with."
Primrose Matheson
Founder, Primrose's Kitchen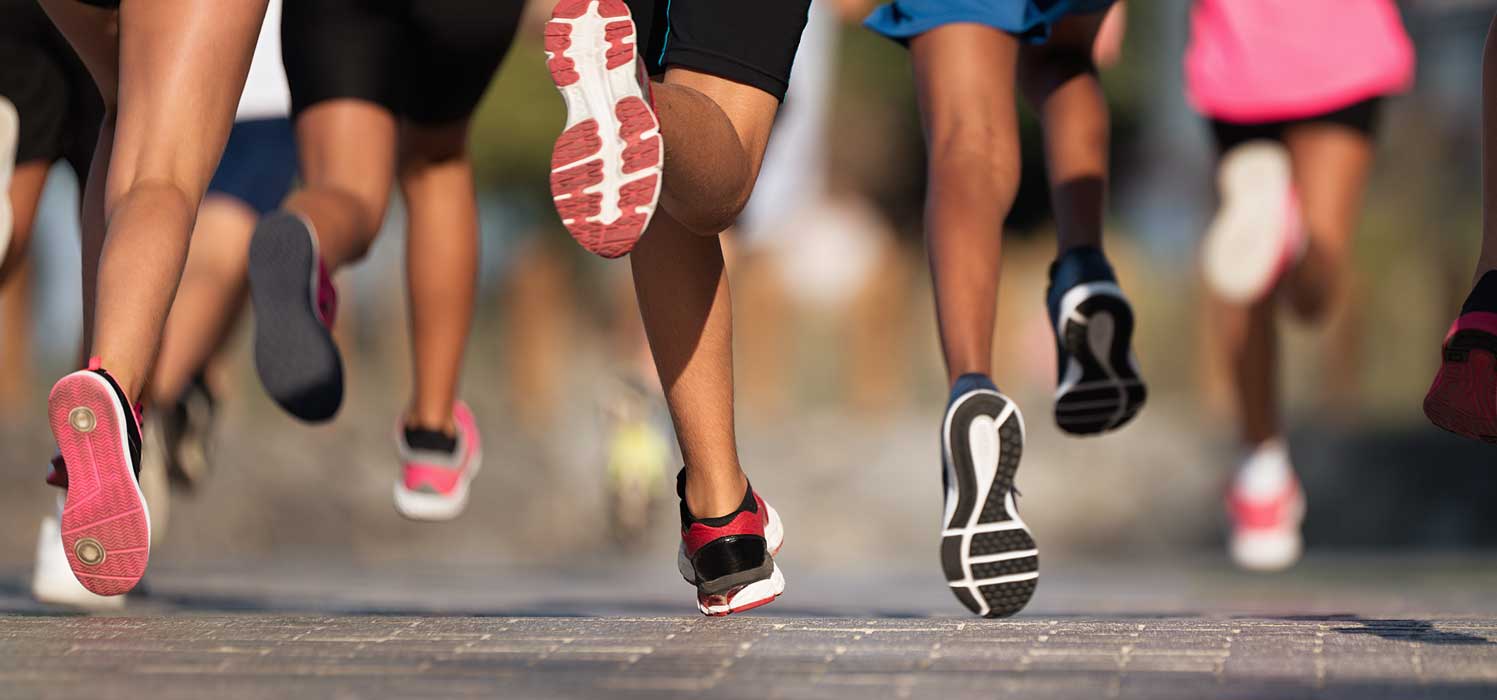 "Chris is absolutely fantastic to work with and has made such a huge difference to Astrea in a short space of time. His engagement has been one of the best things to happen to Astrea. Rare to find such a fantastic individual."
Libby Nicholas
CEO, Astrea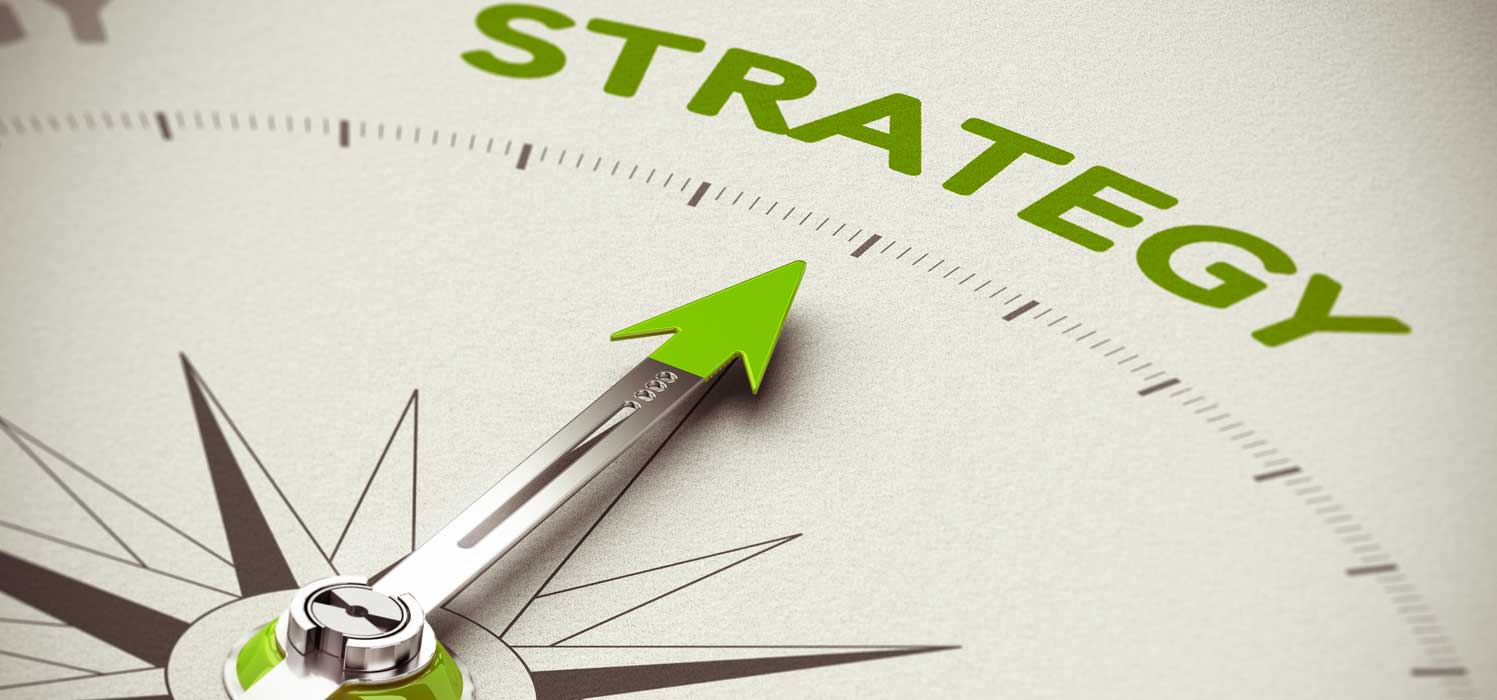 "I have worked with Chris closely over the last 18 months or so; it has been a delight. Chris, is highly intelligent, hard working and thorough and produces quality work. I have no hesitation in recommending his services"
David P Moss
Founder – North Rona LLP
Halstock Cabinet Makers Ltd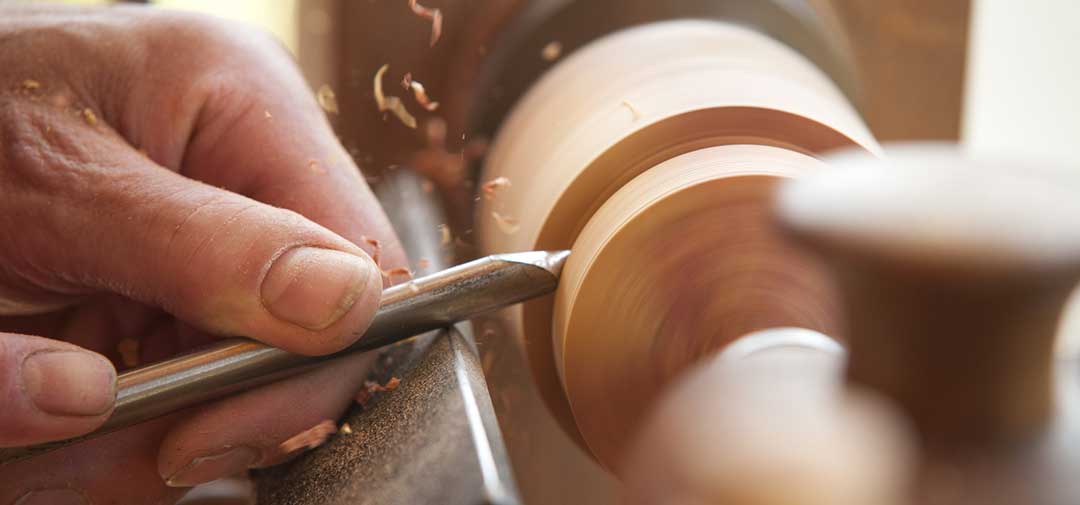 "Blair Hooley has been responsible for the monthly accounts presentation and interrogation for 6 years. Blair is highly competent and never wavers from revealing the truth behind the numbers. The Board finds his analysis and commentary particularly helpful as it comes from many years of experience. ''
Richard Miller
Managing Director & Owner, Halstock Cabinet Makers Ltd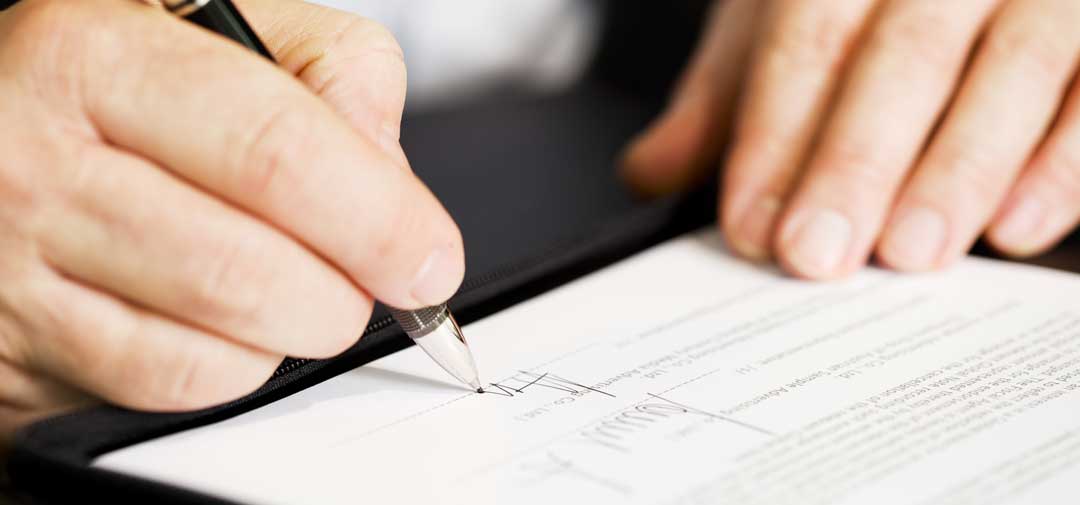 "Shoosmiths' legal team worked with Blair on the sale of Thomas J Fudges Remarkable Bakery.  '
It was clear from the outset that Blair had established a strong "trusted adviser" relationship with his clients and that he had a detailed understanding of the business and his clients' objectives.  These factors together with Blair's excellent project management skills were key to the successful outcome.
 It was a real pleasure working with Blair during the process and I would not hesitate to recommend him for future similar projects. ''
Stephen Porter
Partner, Shoosmiths LLP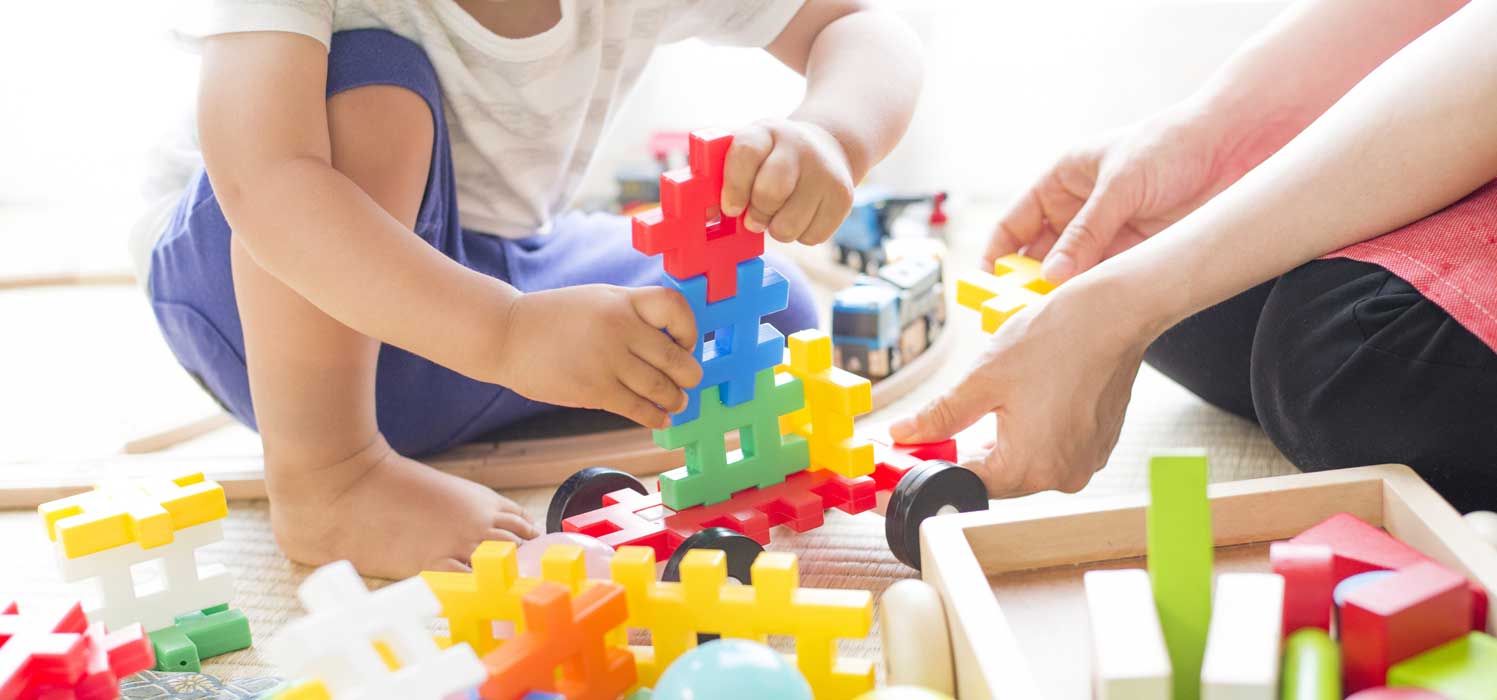 "I have worked closely with Blair over the past few years; we are the two voluntary Trustees of the Haycorns Association, a charity for pre-school children in Dorchester. Blair has worked alongside me, holding full responsibility for the charity finances on all fronts, from the day-to-day operations to the overall annual strategic financial planning. Throughout this time, as Chairman, I have been indebted to Blair.  He has relentlessly and willingly applied his undoubted finance expertise and depth of knowledge to help the charity run on a sound basis. Equally as importantly, Blair has brought his real-world experience of business and management, which he has readily applied to addressing the challenges faced by a charity. Blair's approach is to find solutions which are pragmatic and practical . Blair is a real ally as we work together on securing the long-term future of the charity. It has been a rewarding experience working with Blair in our two-man team.'
Peter Gordon
Chairman, the Haycorns Association
"Blair's firm has acted as independent examiner for our accounts before we submitted them to the charity commission. He gave useful advice, was helpful and thorough throughout the process. He was always easy to liase with and made the process easy to understand for non-specialists"
Hanna Trevorrow
Manager, DASP Music
To find out more about how we could help you, call and talk to one of our friendly experts or send us a message.