The leading independent Chartered Accountants in Dorset

Established in 2010, Dorset FD is now one of the region's leading independent Chartered Accountants offering hands-on financial expertise, with offices in Poundbury, Dorchester. We provide advice and support to individuals and businesses ranging from sole traders to small family enterprises and larger corporates.
Whether you are just setting out, an ambitious entrepreneur with a growing business, or a family business planning your exit, we would like to help you achieve your goals.
We have a simple but effective way of doing business. Our Managing Director, Blair Hooley, explains, "As a firm we are committed to providing friendly, pro-active expertise and work hard to ensure that our clients achieve their objectives."
To find out more about how we could help you, call us on 01305 568864 and talk to one of our friendly experts.
We are a dedicated team which strives to provide success to our clients in regards to all their accountancy needs. Our team is very close-knit and ensures that a unified support is provided to you whenever you need it. With expertise covering all aspects of accountancy, taxation and business advisory services, we are well placed to take a holistic view to planning for the future as well as dealing with specific matters.
We're highly qualified, have years of industry experience and a phenomenal track record of providing the support our clients need from start-up to growing their business. But most importantly, we'll be beside you every step of the way.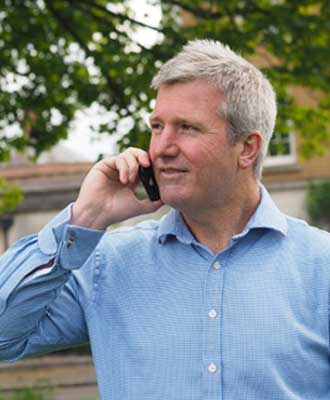 Blair Hooley BSc (Hons) FCA
Over the last 15 years, Blair has been working with ambitious SMEs in a number of sectors on developing their strategic plans, identifying profit improvement opportunities, assisting with generating management information and enabling their fundraising & exits.
Blair trained as a Chartered Accountant with Deloitte and, after a successful period working in industry with Dorset Cereals, founded a registered ICAEW member firm. Blair has extensive senior level food sector & high-end business experience, having worked with premium brands such as Halstock, Dorset Cereals, Thomas Fudge's Remarkable Bakery, Kabuto Noodles & Primrose's Kitchen.
Blair was lead advisor on the sale of Thomas Fudge's to Livingbridge Private Equity via an MBO and played a key role in the trade sale of Dorset Cereals by Langholm Private Equity to Wellness Foods.
Dr Chris Sheasby BSc (Hons) PhD FCA
Chris spent six years at Deloitte, during which time he qualified as a Chartered Accountant and worked across a number of disciplines, including audit, tax and transaction services, before focusing on M&A work.
After leaving Deloitte, he joined KCP, a private equity company, where he originated, completed and managed a number of investments. As well as a first class transaction record, he has direct experience of working with SMEs.
Chris was also FD at the Children's Investment Fund Foundation, one of the UK's largest endowment funds and was CFO at Ark, a charitable education trust. More recently, Chris has acted as COO of Permian Global, an ethical investment firm.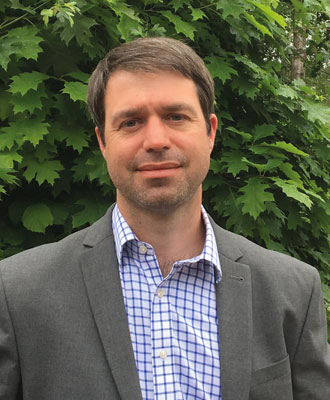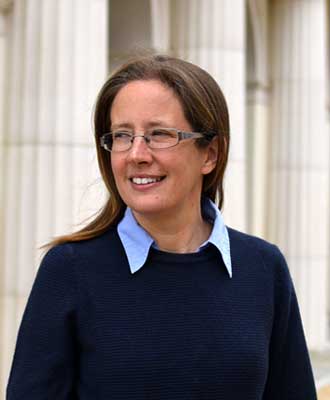 Dr Victoria Hooley MPhys DPhil
Victoria spent her childhood in and around family-owned SMEs and brings a very helpful perspective to the challenges and opportunities facing our owner manager clients.
She achieved a Masters in Physics from the University of Surrey, including a research year at Notre Dame University in the USA. Victoria then went on to complete her Doctorate in Philosophy at Imperial College London.
In addition to her SME insights and academic rigour, she has continually provided inspiration to the development of the practice. Victoria also chairs a local Autism charity.
Luke Eggleton BA (Hons)
Luke graduated from Bournemouth University with a degree in Accounting and Law. Since graduating, he has gained operational and management experience at large corporates Condor Ferries and Enterprise Rent-A-Car.
During this time, Luke also managed to find time to travel to far off destinations such as India, Southeast Asia, Australia, and New Zealand.
Luke joined the team in 2021 to build on his degree and experience to date by pursuing a Chartered Accountancy qualification.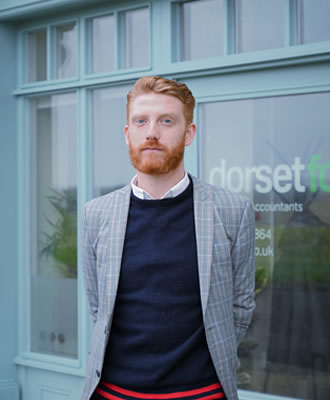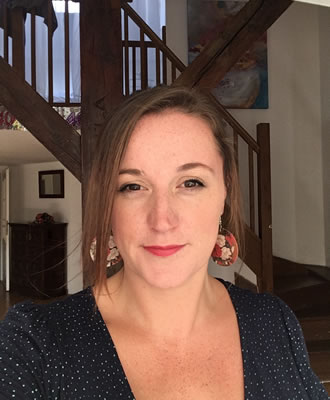 Samantha Beasley
Samantha / Sam has over 16 years of administrative experience working with large teams as well as micro-entities, both in the UK and internationally. Sam is a highly experienced virtual assistant and joined the team in 2021.
Sam's main role is to support the team with diary & project management, helping to maximise productivity.
To find out more about how we could help you, call and talk to one of our friendly experts or send us a message.